Description
Behind a given price tag is not just a domain name, along with it comes a host of connected services; Email, Hosting, SSL, Nameservers, DNS and you undoubtedly need customer support at some point.  All these functions require some form of user interface/control panel in order to easily administrate and manage them.  These are areas in which registrars can vary vastly, some offer the most simple of administration tools, where the user experience can be painful, others offer little in the way of customer support.
Whether these issues are problematic for you personally or your business will depend on your level of technical ability and/or the capacity of your IT department.
Some say, "You get what you pay for!" and whilst that is certainly not always the case, it is a good rule of thumb when buying a domain name.  Cheap domain name registrations will often mean a compromise in terms of service and facilities provided by the registrar.
Can We Find a Cheap Domain Name and Great Service?
Yes, we can; Porkbun.com is our current recommendation for the cheapest domain names, coupled with the most useful support and control panel for domain management and administration:
The affable folks at Porkbun.com have served us very well over the years, they offer some of the best prices for domain name registration online and this is backed-up by simple, no-frills, but highly effective domain management tools, they even have a bulk management and search options and great support with an ultra friendly vibe.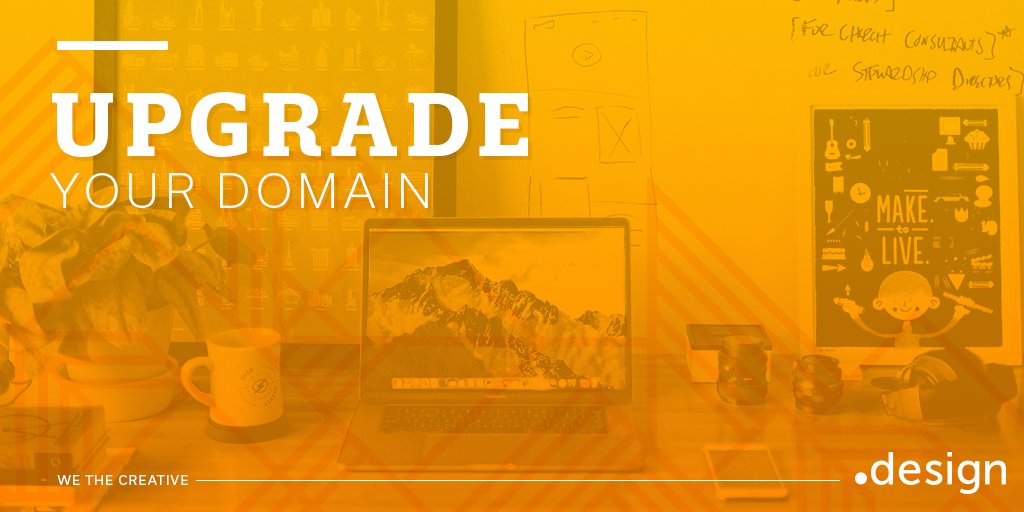 (See also: CheapestDomainName.net)